Douglas Jansen
2002 Wins Ping regional fitter of the year award
After a long term relationship with Ping Golf Manufacturing, Doug Jansen was honored with the regional fitter of the year award for 2002 in the Metropolitan New York area. After four years of being nominated, it was quite an honor to finally receive the award. The photo above depicts a banner presentation from area sales representative David Brotemarkle.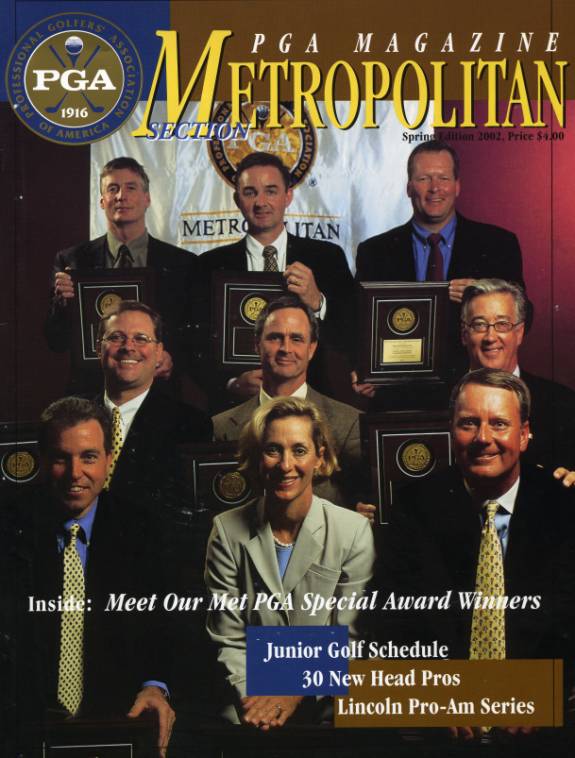 Award Winner
Since receiving this award Doug has continued his relationship with Ping Manufacturing making annual trips to the Ping Factory to further educate him on the technology and advancements being made in the product line.
Through the winter of 2007 Doug was invited to a special V.I.P. fitters summit hosted by the President of Ping Manufacturing, John Solheim, this invitation recognized Doug as one of the top 20 fitters in the Country.